Post by williammiller on Oct 7, 2013 13:17:47 GMT -5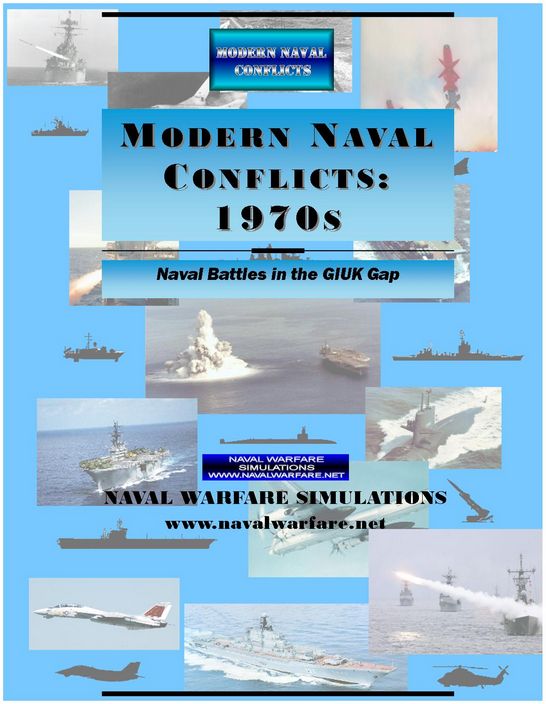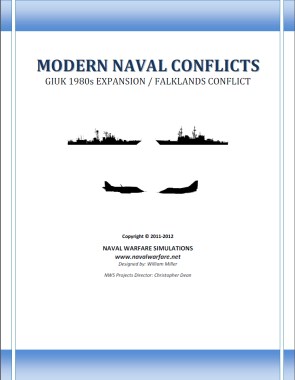 NWS: MODERN NAVAL CONFLICTS SERIES
PRINTED AND PDF/CD EDITIONS AVAILABLE


**** CLICK HERE TO ORDER! ****

2+ Players. Suitable for solitaire play.

MNC 1970s CONTENTS SHOT: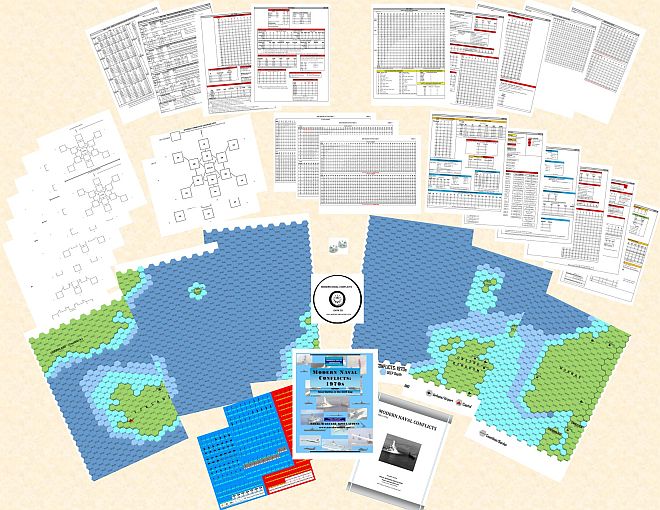 Downloadable Files (PDF Format):


Combat Unit Listing for MNC 1970s Posted 5/19/2010

Sample Files for MNC: 1970s (PDF format-zipped) Posted 8/31/2010

Playthrough Scenarios #1 and #2 for MNC: 1970s (PDF format-zipped) Posted 10/15/2010

Consolidated Errata for MNC:1970s (9-27-2011 Version)(PDF format) Posted 9/27/2011

Table of Abbreviations and symbols used in the MNC 1970s Rules(PDF format) Posted 10/3/2011

STANAVFORLANT (NATO Standing Force Atlantic) ship Data Sheets posted! Posted 12/22/2011


MNC Vassal Mod download (v1.00) Link for the official Vassal (vmod) file for MNC OUR BIG THANKS TO DAVID WHITT FOR HIS WORK ON THIS VASSAL MOD!
NWS: Modern Naval Conflicts Series is a NWS Team designed next generation comprehensive naval wargame covering the hypothetical major naval battles of WW3 with the ability to create unlimited custom scenarios.

Game Features: (expansions will add additional time frames, regions, navies, etc.):

* 6 - 11" x 17" full color cardstock maps covering over 1.5 million square nm of the GIUK naval theater.
* 25nm map hex scale and 5nm-scale tactical formation display for resolving closer range combat.
* Time frame/area for the first edition is 1970-1980 / GIUK AOA with other time frames/locations planned for future editions.
* Rapid fire combat resolution allowing players to handle even large naval engagements in just a few hours.
* Forces will included: United States, United Kingdom, Norway, and the Soviet Union. More countries planned for published expansions.
* Detailed data for 140+ ship/submarine classes, 100+ aircraft types, and 70+ land units included.
* Data covers all major classes of ships and submarines and models of aircraft for the 1970s period for the three navies covered.
* Streamlined, detailed, and easy to follow combat mechanics including basic, advanced, and optional rules.
* Full color professionally printed and mounted 560 - 1/2" aircraft, ship, sub, etc. combat unit counters
* 50 page rules manual. Scenarios are available on the CD-ROM included with the game.
* 17 cardstock sheets with color-coded Reference Tables covering all dimensions of sub, surface, and aerial combat, sensors, and electronic warfare.
* 8 x Formation Displays on heavy cardstock.
* CD-ROM with complete unit data/record sheets, scenarios, and other files (All in PDF format).
* Combat examples included for easy understanding of how the rules work during game play as well as quick reference modifier charts.
* 2 ten-sided dice.
* Very flexible design that can be played as a board game or with miniatures.
* Packaged in a sturdy game box; 12"x9"x2.25"
* Rules, counters, and other materials will be useable with all other MNC series games.