Post by williammiller on May 19, 2018 22:49:59 GMT -5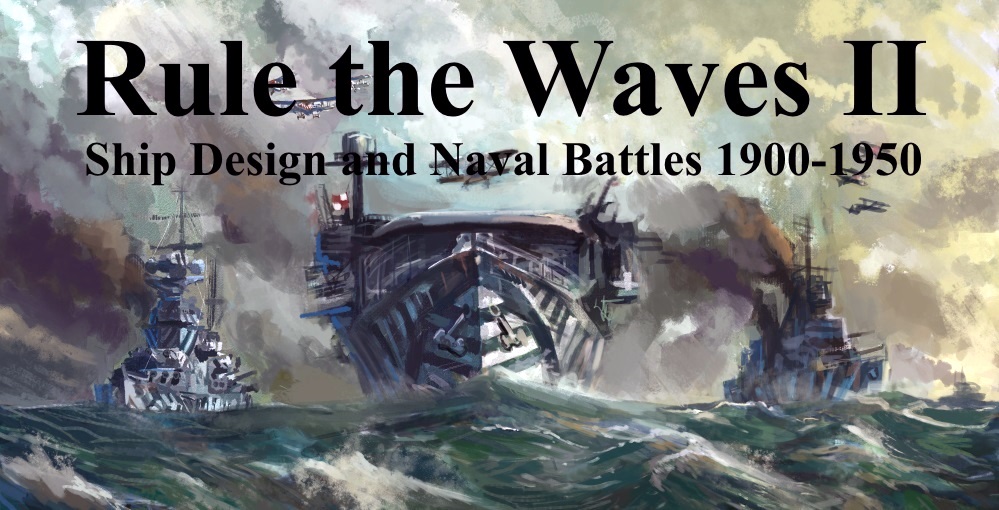 Welcome to the Developers Journal for our upcoming Rule the Waves 2 (RTW2) game, sequel to our best-selling RTW game!
* OFFICIAL RELEASE DATE: MAY 17, 2019 *


The price for the game will be $35 (US), which was the same price for the original RTW upon its release in 2015.

Everyone who has purchased, or purchases, the original RTW game before May 17 will be offered a special price of $30 for RTW2.
This discounted price is our way of thanking everyone who has stood by us during the last ~ 2.5 years of RTW2 development...thank you very much!!!

* PLEASE NOTE THAT THIS REBATE OFFER WILL ONLY BE VALID THROUGH JUNE 30 OF THIS YEAR (2019) *


For RTW purchasers, to obtain your discount price for RTW2, please include your RTW serial code in your order information. If you do not have your serial code for RTW please email Christopher Dean at: nws-online@nws-online.net and include the name and email address you used for the original RTW order in your email, and if you know the approximate date of the order that might help as well. Doing so will speed up your discounted order for RTW2!

We will be posting regular updates (approx every 3 weeks or so) in this thread regarding the progress of the RTW2 game as it undergoes the latter stages of development. In addition, as we get to stages where certain features are near finalization (and/or we are certain of their inclusion) we will post selected notes about these features for your perusal.

Please note that for the near future we may not be able to answer specific questions about certain aspects of the game, at least until such time as said aspects are finalized and we are certain of their inclusion in their final form. As we get nearer to release we will obviously be able to answer a greater variety of questions about the game.

THANK YOU, AND WELCOME TO THE OFFICIAL RULE THE WAVES 2 BOARD!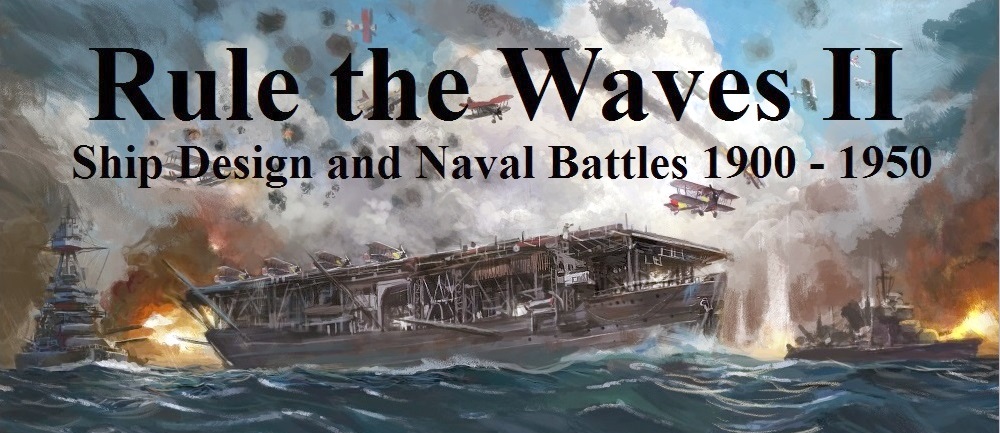 12-5-2018 UPDATE: We have added a new feature to the Developers Journal, called the NWS Beta Team Logbook , which allows those NWS Beta Team members who are helping to internally test RTW2 post about interesting events that they have seen or experienced when testing the game; consider these posts as supplements to the Dev posts - they should add greatly to exposing how the game works and how it plays as it is developed!

I would also like to personally thank our Beta Team members for their work in creating and posting these logs! William Miller- Projects Director